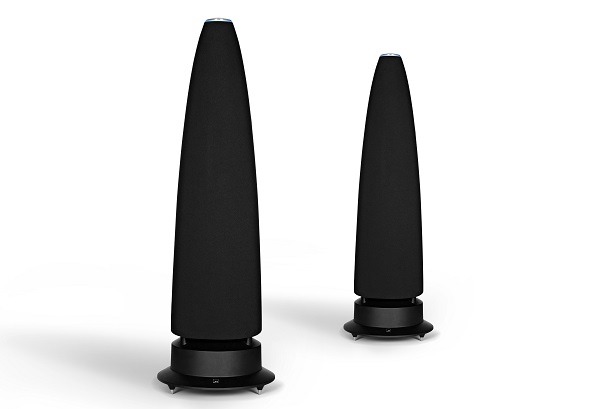 Meridian Audio will showcase its range of high resolution audio systems at the upcoming CEDIA Expo in Denver next month.
Meridian will be providing audio to two areas of the Barco booth, with the 9.4 digital theatre featuring nine of the all-new DSP640.2 in-wall loudspeakers. Powered by Meridian's exclusive CLASS-M DSP engine and integrated with DYNAMIC hi-res amplifiers, the DSP640.2 is perfect for delivering audio in any media room or home cinema.
The Barco theatre will also showcase Meridian's 271 digital theatre controller and four powerful DSW subwoofers.
On the same booth, the new DSP520.2 in-wall loudspeakers will also be on display.
Meridian products can also be experienced with Josh.ai where the M6 loudspeakers will be on show.
Finally, as part of CEDIA training, Meridian's education manager Hugo Fitzjohn will lead a session on delivering success with Meridian 200 Series and multi-channel solutions.
The post Catch Meridian Audio at the CEDIA Expo appeared first on Connected Magazine.