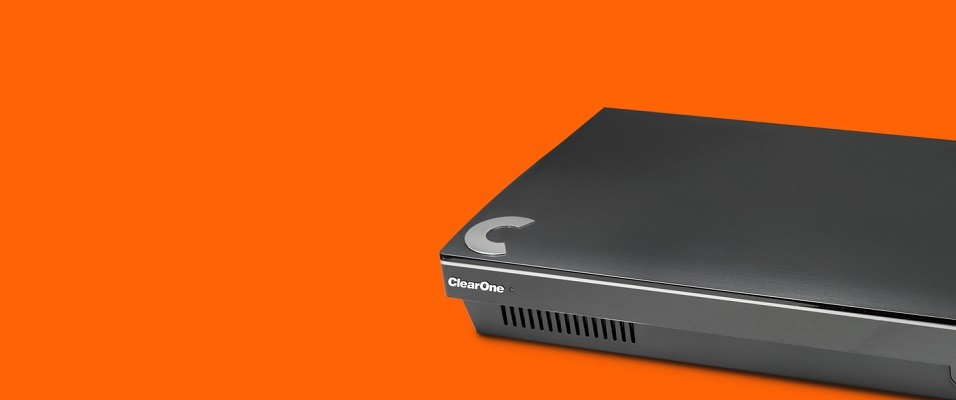 ClearOne has added some new features to its cloud-based platform Collaborate Space including classroom functionality, multiple screen support and more.
The classroom functionality adds a hand raise capability for Q&A style classrooms while the multi-screen display can broadcast to up to three different displays; local or remote participants and one for content sharing.
"Our robust security, as well as the special features we've added to Collaborate Space, are designed to address the needs of educational institutions and other organisations that seek reliable, effective engagement with remote participants from all over the world," says ClearOne chair and chief executive Zee Hakimoglu.
The Collaborate Space will also add features such as online meetings, scheduling, messaging integrated file-sharing, white boarding, annotation, meeting minutes and more.
Additionally, the platform has a unique, user-friendly interface that's intuitive and simple to use, and runs on any device including mobile or desktop. It includes gateway software for interoperability with traditional H.323 and SIP systems.
The post ClearOne upgrades its cloud-based collaboration platform appeared first on Connected Magazine.