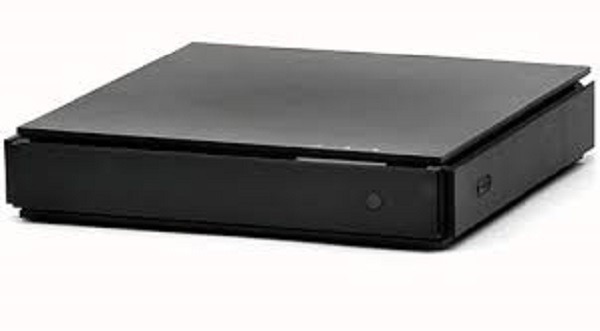 Fetch TV users are being encouraged to update the driver on their Control4 systems following a number of revisions, including a discrete power on/off function.
The Chowmain driver also includes updated media lists for Fetch TV and Fetch TV + metro channels. Updating the media list is a must as Fetch changed their channel numbers in recent weeks. Fetch assisted Chowmain with discrete IR codes and high channel resolution artwork.
Fetch TV is an Australian IP TV service provider, operating a subscription television service via internet providers including: Optus, iiNet, Internode, dodo, Adam, Westnet, TransACT and SlimTel, as well as through retail channels from Harvey Norman, Domayne, and Joyce Mayne stores.
The free driver is available from the Chowmain website.
The post Control4 driver update for Fetch TV users appeared first on Connected Magazine.