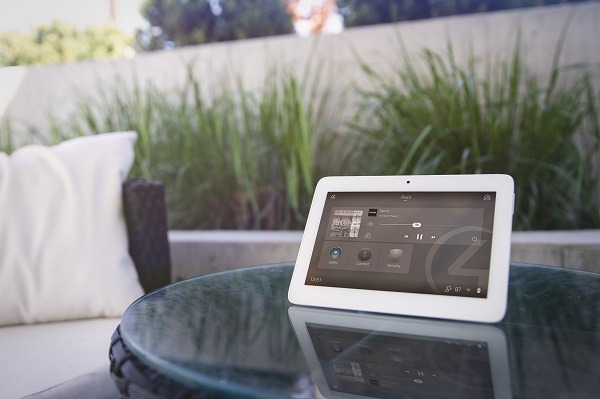 SnapAV has announced the release of Control4 Smart Home OS 3 which expands voice control capability through Google Assistant, integrates with third-party smart doorbells through Intercom Anywhere, and includes a new high-availability automation controller to power large homes.
Users can choose from tens of thousands of devices to create a system to suit their lifestyle and integrate it with Google Assistant either on a smart speaker or display with the Assistant.
Third-party smart doorbells can now be integrated into a Control4 system with Intercom Anyway allowing for calls from Control4 touch screens, mobile devices and more. Homeowners can receive a notification when their child arrives home from school, see who's at the door, tell a delivery driver where to leave a package and lock the door as they depart.
The CA-10 Controller is designed for larger installations, delivering four times the processing power and memory of the EA-5 controller ensuring that no job is too big for Control4.
Other features include: push notifications with camera snapshot; more powerful media sessions; on-screen lighting control; pinch, zoom and pan camera view; and Composer Pro version independence.
SnapAV chief product and technology officer Charlie Kindel says: "Control4 Smart Home OS 3 was designed as a the ultimate solution for today's smart home, giving each homeowner a unique and personalised experience that unifies all connected devices for control in a single platform."
He adds that Control4 is designed to evolve with the needs of its users.
"We're setting the bar even higher with new personalisation features and integrations with tens of thousands of devices, which now includes voice control using Google Assistant."
The post Control4 Smart Home OS 3 has host of new features appeared first on Connected Magazine.