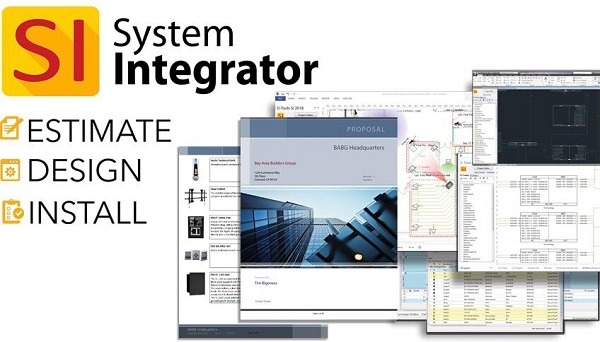 D-Tools is bringing new capabilities to its cloud and system integrator solutions.
D-Tools cloud system adds design tools including browser-based and data-driven drawing capabilities that remove the need for outside drawing applications such as Visio or AutoCAD. New whiteboards allow users to sketch and share ideas to help all users visualise the project.
It also enhanced the productivity of the product with an easy-to-navigate ordering UI, powerful analytics and integrated ordering with Amazon Business. The cloud also includes a built-in CRM to track opportunities and visual quoting and budgeting, this can be transformed into visual presentations.
D-Tools will present a Manufacturers Training (MFT) session at CEDIA Expo 2019 open to all attendees which will teach users how to take a potential new project in the cloud software.
The system integrator (SI) software solution will include new features such as supplier pricing, service plans for existing projects and will integrate with AViQ's database of products. Now, users can manage projects in SI from the initial proposal through the on-going post-completion service relationship.
D-Tools can be found at the CEDIA Expo at booth number 1343 from 12-14 September.
The post D-Tools adds new capabilities to its cloud and system integrator solutions appeared first on Connected Magazine.