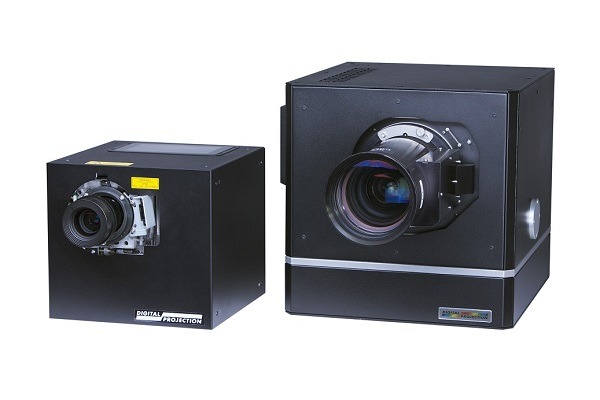 Digital Projection's recently launched Satellite Modular Laser System (MLS) is designed to transform projector installation efficiency and projection quality.
Launched at InfoComm, the Satellite MLS offers simple building blocks that address projects of all sizes in a wide range of applications. It provides installers with numerous options, particularly in instances where space and access are restricted. It separates the projection head from the light source and its associated power and thermal management, then links the two by a robust and flexible fibre-optic cable up to 100m long creating a light, quiet easy-to-install projection head.
The Satellite MLS allows for a one-to-many or a many-to-one relationship between the light source and the projection head. It is available with WUXGA, Native 4K and 8K resolutions and can incorporate Digital Projection's industry leading 'MultiView' technology.
Digital Projection's stock is distributed in Australia by Amber Technology.
The post Digital Projection want to transform projector installation appeared first on Connected Magazine.