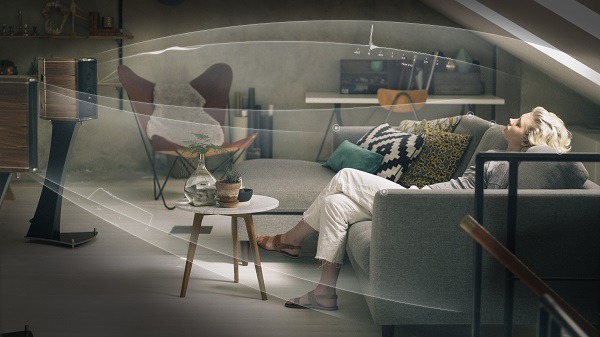 Swedish audio company Dirac will introduce Dirac Live Bass Management to the residential AV market at the CEDIA Expo in Denver next month.
Dirac Live Bass Management is a room acoustics solution that optimises a system's subwoofers and speakers to deliver consistent, accurate bass throughout an entire room.
Taking data from each subwoofer, it identifies gaps in the sound waves and distributes bass accordingly across the room, meaning subwoofers can be placed anywhere in the room without sacrificing on sound quality.
The M10 BluOS streaming amplifier and C658 BluOS streaming DAC will be the first two products from NAD to feature Dirac Live Bass Management. StormAudio is set to incorporate Dirac Live Bass Management into its full line of processors and amplifiers while Arcam and JBL Synthesis are slated to incorporate it into the majority of its AVR product portfolio.
Dirac general manager of high performance audio Niklas Thorin says that even high end hardware has deficiencies which can often only be resolved through understanding of the room itself.
"Dirac Live offered new standards in room correction and speaker phase correction [but] it left one area – the subwoofer's low-frequency bass tones – unaddressed. The new Dirac Live Bass Management now equips installers and their customers with a tool that addresses this final frontier, moving them one step closer to acoustical perfection."
The post Dirac Live addresses 'final frontier' appeared first on Connected Magazine.