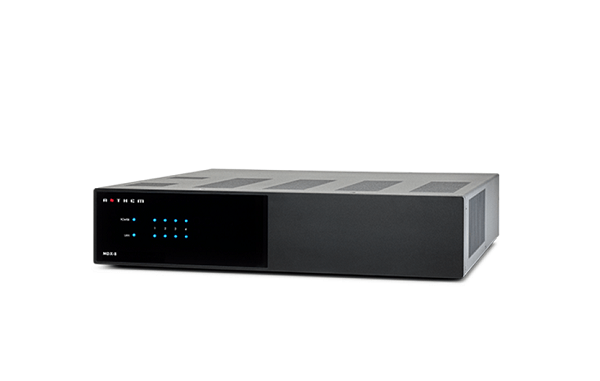 Chowmain Software has released two free drivers and one free module to allow ELAN, Control4 and URC users to interact with the Anthem MDX Series.
The MDX Series distribution systems feature full powered independent zones subwoofer connections and ARC Genesis room correction for each zone. It is designed to simplify custom audio system installation.
The ELAN driver features: IP and RS232 control; control over; zone power; source/zone switching; volume and mute control; feedback over; and source/zone feedback.
The Control4 driver, which works with MDX-8 and MDX-16, includes: IP and RS232 control; individual zones commands and feedback for volume, switch inputs and zones, settings for bass and treble, power on/off.
Finally, the new URC module for Anthem MDX-8 and MDX-16 features: IP and RS232 control; Total Control 1.0 and 2.0 compatibility; two way commands to set zone volume; and events such as zone power, input and volume states.
All updates are free and can be downloaded from Chowmain.com.
The post Drivers connect control systems to Anthem MDX Series appeared first on Connected Magazine.