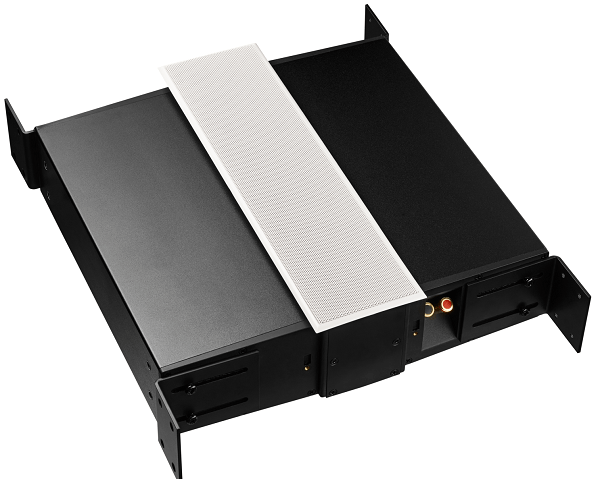 Danish loudspeaker manufacturer Dynaudio has unveiled its Custom Sub RCC and special control software for ELAN, Control4 and Crestron systems.
The Sub RCC (reaction cancelling configuration) was developed to complement Dynaudio's Performance and Studio custom-installation loudspeaker ranges.
A discreet subwoofer, it offers additional low-frequency extension to any audio system, and achieves extreme bass performance within a compact form factor. It uses two sets of opposed drivers to eliminate unwanted vibration transmission.
Amplification is provided by AudioControl while Dynaudio has also teamed up with UK-based custom-install software house Intrinsic Dev which has created bespoke zone-control drivers enabling integration with ELAN, Control4 and Crestron, with Savant to follow later in the year.
The Sub RCC follows on from the recently launched Performance Series which comprises six in-wall and in-ceiling speakers, as well as the company's first outdoor speakers, the OW6 and OW8.
The post Dynaudio's subwoofer enhances loudspeaker ranges appeared first on Connected Magazine.