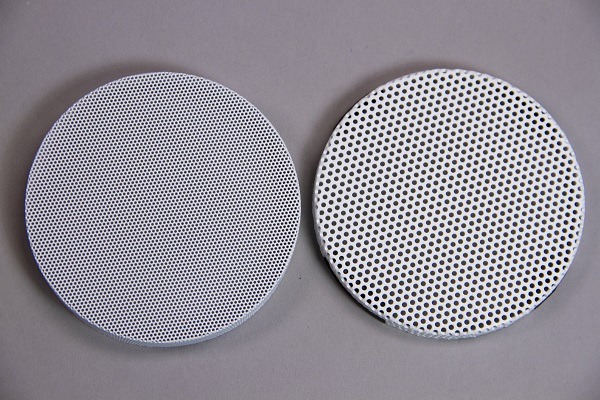 James Loudspeaker has introduced a Microperf grille to its range of Small Aperture architectural loudspeakers.
The new grilles use smaller perforations and offer a less obtrusive, almost invisible presentation that nearly vanishes into any décor while providing nearly identical frequency response and dispersion to the original grilles
James Loudspeaker national sales director Keith Parke says the objective of the new grille design is to create an appealing solution for architects, designers and home owners working with their network of integrators.
"Our Small Aperture line-up has been adopted as the definitive architectural speaker solution, and we are always striving to make even subtle improvements that bring added value to our customers."
The post James Loudspeaker introduces new grille to speakers appeared first on Connected Magazine.