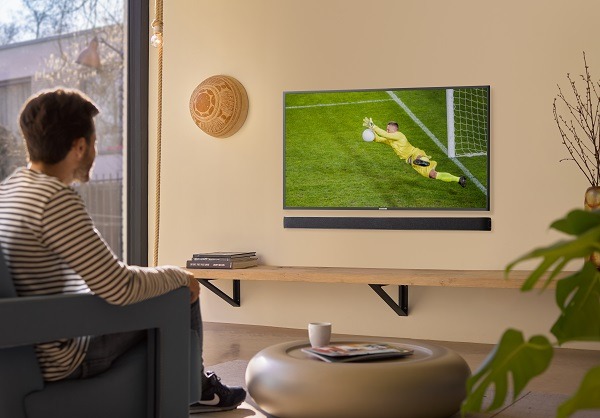 JBL Australia/New Zealand has released the new LINK BAR, the latest product in the company's link series.
The sound bar is the most recent collaboration between JBL and Google. It features Android TV, built-in Chromecast capabilities and Google Assistant, delivering a world of content to a living room.
The LINK BAR features multiple HDMI inputs and a one-cable connection to a TV with device switching made simply through voice commands.
JBL AUNZ brand activation director Marcus Fry says the products gives consumers an amazing viewing experience with rich, powerful sound.
"We believe in having technology seamlessly integrate with your life, and the LINK BAR is a natural progression of that philosophy."
The post JBL releases latest Link product appeared first on Connected Magazine.