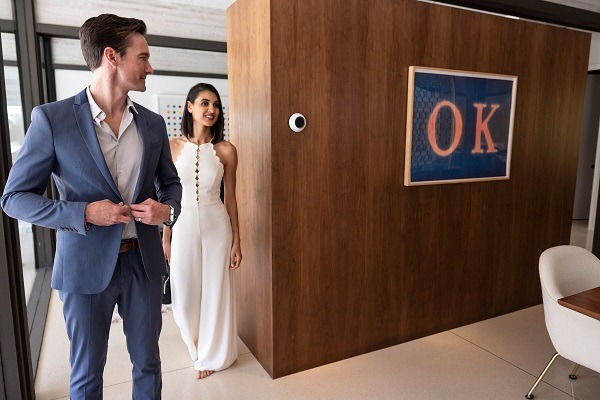 Josh.ai, the fast-growing choice for voice and AI in the custom channel, has introduced new features at CEDIA 2019. These features are designed to protect end-client user data, enhance security as well as adding a few new features.
Additionally, new partner integrations, including Ketra, Comcast and Samsung continue to extend Josh.ai's vision of a natural and elegant control experience in the home.
"Our powerful intuitive interface and elegant experience have always been, and will continue to be, big selling points for Josh. With the rise of big tech AIs listening and gathering data, concern around data privacy has now become one of the biggest issues on clients' minds," Josh.ai chief executive Alex Capecelatro says.
"This has also become one of Josh's greatest strengths, and a huge selling point for our integrators. Our continued focus on privacy, along with new exciting integrations and features, demonstrates our commitment to delivering exceptional experiences to the custom channel."
Josh.ai goes all in with data privacy and user security. It doesn't gather user data for marketing purposes and will never sell to third parties for advertising. All data gathered is to improve the user experience. That being said, all users have the ability to disable all data gathering and/ or delete specific logs if they choose.
Ketra integration allows users to control lighting with their voice. Through the Josh app, it's now possible to adjust brightness, colour temperature and more.
Thanks to a new update in the app, Josh.ai users can control their TV remotely from their iPhone or iPad including channel control and source selection. This is done through new integrations with Comcast and Samsung which offers voice control of TV using both voice and the Josh app.
Josh.ai has also released enhanced functionality with established partners including Crestron SIMPL Thermostats and Sonos Favorites. It now auto-discovers and control favourites from Sonos which makes it easier than ever to voice command or tap to run pre-defined playlists.
The post Josh.ai focus on privacy, integrations and new features appeared first on Connected Magazine.