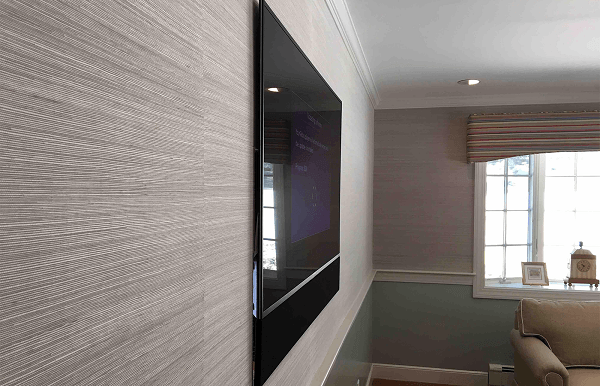 Leon Speakers has designed a customised mounting system for the Sonos Playbar that can fit any TV display from 50 to 90 inches.
Leon's Tonecase FIT system integrates the Sonos Playbar into any size entertainment application, disguising it while also ensuring sound quality is not compromised. It attaches the Playbar directly to the TV or wall, with multiple points of articulation.
Each Tonecase is fitted with a customised grill, designed to match the exact specifications of any TV, accommodating for logos and IR sensors and easy access to controls.
Leon Speakers is distributed in Australia by Amber Technology.
The post Leon's streamlined Playbar mount appeared first on Connected Magazine.