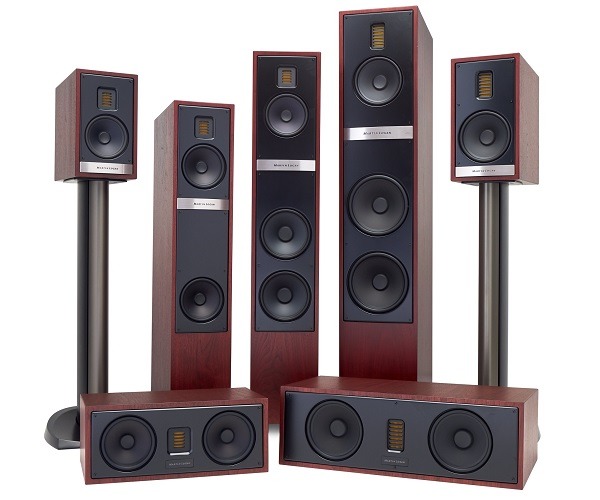 Martin Logan's new Motion i range will be available soon in Australia.
Sticking closely to the original Motion Series, the i range uses the same classic performance technology as previous generations of the series, updated with a stylish new enclosure design.
It uses unique Folded Motion and Folded Motion XT tweeter technology. The i range includes the 15i performance book shelf speaker through to a floor standing 60XTi.
The range will be available soon at selected Martin Logan dealers.
The post Martin Logan sets audio in Motion with i range appeared first on Connected Magazine.