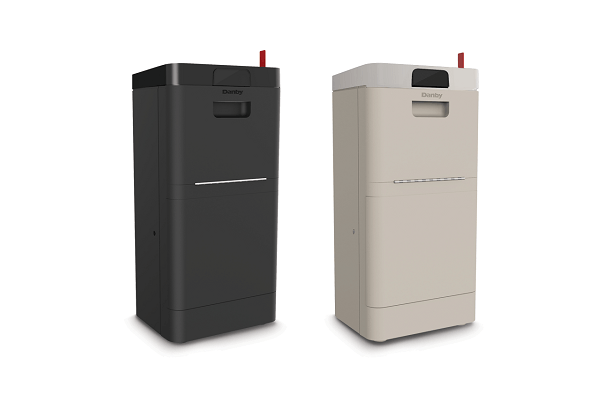 The Danby Parcel Guard ensures you will never miss another online delivery.
The Parcel Guard sits out the front of your house awaiting deliveries with its one-way parcel hatch. Once items have been delivered, it sends a notification to your mobile device to let you know it's there. The only way to access the secure compartment is by unlocking it yourself through your device.
It features a motion sensor to open the one-way slot and a tampering alarm if it detects any foul play.
Built out of industrial-grade plastic that's as hard as steel, the parcel guard is water and rust proof and ensures nothing gets in or out without your command.
The post Never miss another parcel with the Danby Parcel Guard appeared first on Connected Magazine.