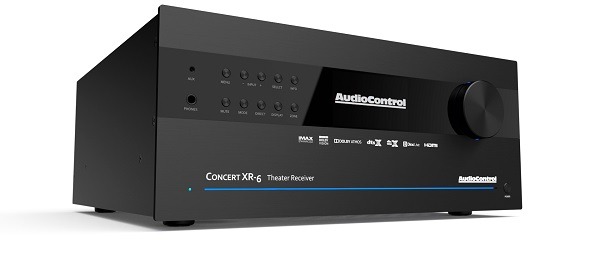 Audio solutions company AudioControl will showcase a new product line-up of home theatre products, 70-volt amplifiers and more at the 2019 CEDIA Expo in Denver next month.
Products on display will include three new immersive audio receivers (AVRs) and two new immersive audio preamp/processors at CEDIA, all of which feature advanced Dirac room correction and work for all popular surround formats. They feature 16 channels of output, integrated web-based configuration, intuitive app-based control, Google Cast, Airplay 2, aptX Bluetooth, WiFi streaming connectivity and more.
The company will also showcase a selection of new amplifiers – the RS Series subwoofers and the new G4 Series amplifiers.
All amplifiers are built on AudioControl's Class H topology with the most advanced theatre amplifier line-up engineered for every system architecture, from a fully immersive Dolby Atmos system to a 5.1 or 7.1 system configuration.
AudioControl will also add Signal Detecting Switch (SDS) to its Director and CM Series which will enable users to seamlessly interact with voice command agents, doorbells, paging systems and more. Integrators will be able to customise the functionality to suit each client by defining which zones are part of the designated group that will respond to the SDS input, related volume levels and more.
The post New AudioControl range to debut at CEDIA Expo appeared first on Connected Magazine.