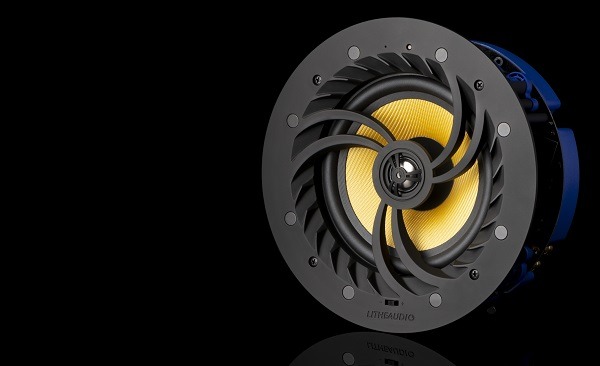 A new driver from Chowmein Software will give Control4 users basic control over their Lithe Audio WiFi Ceiling Speaker.
Lithe Audio's speakers provide an all-in-one solution for multi-room music streaming. They include built-in 60W RMS amplifiers and WiFi so there's no need for speaker cables or servers. They can simply be set up via Airplay.
The new driver supports SDDP. It allows the user to control volume, track skipping and play, and muting. It also features 'now playing' meta data feedback, a 'now playing' progress bar, automatic room on/off for streaming, and auxiliary input switching.
The post New Control4 driver for Lithe Audio appeared first on Connected Magazine.