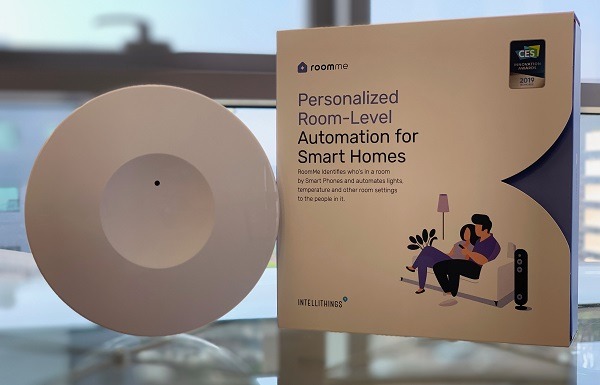 Two new drivers, created by Chowmain Software, will integrate RoomMe into RTI and URC systems.
RoomMe identifies who's in a room by smart phone. It automates lights, temperature and other room settings to the people in it. It can also create personalised charms based on room location, time and date, temperature and music, based on predefined preferences.
The RTI driver offers a range of functions including: current room and event; room entry and exit per user; room events; low sensor battery; and dynamic configuration for users and room to make creating macros easier.
The URC driver provides for device event set-up based on: room entry and exit; specified user in control of the room; low sensor battery; and sensor power up.
The post New drivers expand RoomMe control appeared first on Connected Magazine.