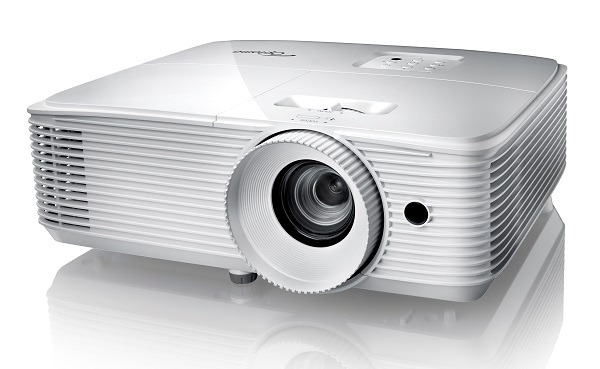 Optoma's affordable HD 1080P HD29H projector is now available in Australia from distributor Amber Technology.
The device offers 15,000 hours of lamp life and 3,400 lumens. It features 1080P HDR Gaming Mode, accepts native 4K signals, and produces colours to international HDTV standard. It also accepts almost any 3D source content, while MHL Display allows users to connect a mobile device directly to the projector.
It also includes an integrated 10W speaker, negating the need for additional external speakers.
The post Optoma HD projector now available in Australia appeared first on Connected Magazine.