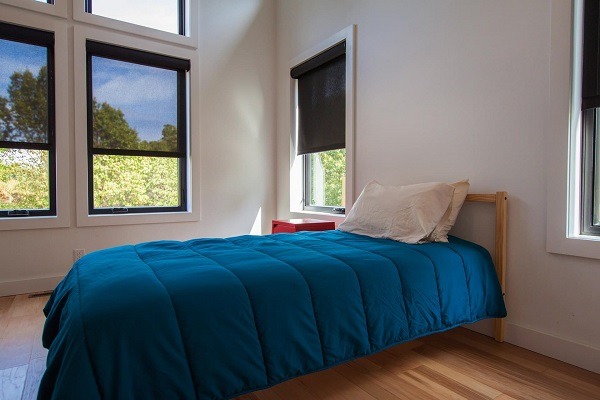 Partnering with Remote Technologies Inc. (RTI), ELAN and Universal Remote Control (URC), PowerShades has developed new drivers that are specifically designed to control industry-first PoE automated window shades.
These control devices join the existing PowerShades PoE drivers from Control4, Amazon Echo, Samsung SmartThings and Google Home.
"We are thrilled that the leading innovators in the home control industry have chosen to partner with PowerShades and produce drivers for our PoE automated shades," PowerShades president Jason Turner says.
"Now that our list of driver manufacturer partners has expanded to include RTI, ELAN and URC, almost every home and every customer can take advantage of the only automated window shades to combine customised, easy-to-operate functionality with streamlined PoE power."
A single-run of CAT5 cables provides both power and communication and by using a single network cable, there is no proprietary hard wiring necessary.
Since the voltage in the PoE motor is quite low (50V), it doesn't require a licensed electrician or special certifications which reduces installation expenses and time.
The post PowerShades announces new driver partnerships for industry-first PoE shades appeared first on Connected Magazine.