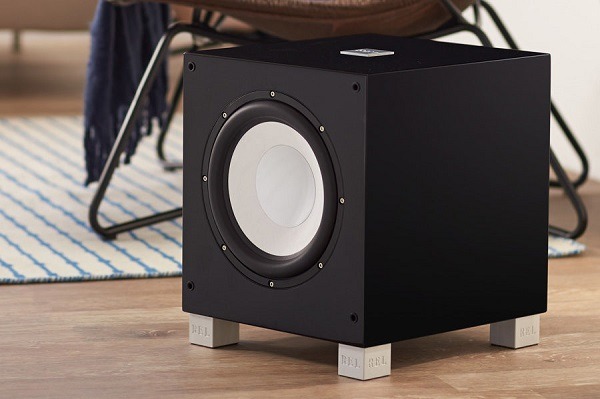 REL has released its latest range of subwoofers, the Serie S including the S/510 and S/812. Both models are medium-sized, front-firing active woofers with down-firing passive radiators.
Both Serie S speakers sit atop stable rails instead of feet which gives the impression of floating just above the floor. The ultra-lightweight driver has been upgraded with rear mounted carbon fibre bracing that stiffens and quiets the cone by almost 60%.
The S/510 variant features a 500W compact-medium sized chassis that has an 80dB gain control range. It's designed to be joined in a line of four to six units which adds other dimensions to music and movies.
If you're after something a bit bigger; the S/812 combines style and beauty with devastating power. It fits 800W of power into a 34kg, 18"-high body with a gain control range of 80dB.
The post REL Acoustics release new Serie S Subwoofers appeared first on Connected Magazine.