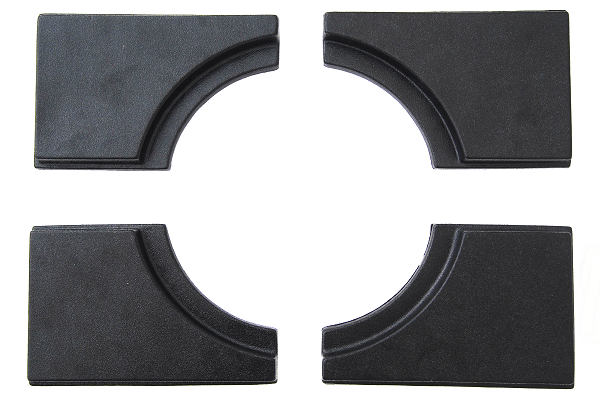 The SandTrap audio enhancers re-tune speaker system resonance in custom AV installations and premium in-wall or ceiling speaker setups.
When mounted in sheet-rock, speaker systems can generate muddy mid-bass, harsh mid-range and forfeit decibel levels. The SandTrap eliminates this issue without any significant structural changes to the building.
The sheet-rock resonance destroys the heart of music and movie audio, lowering the value of your home sound systems. SandTrap estimate that these issues can create a distorting gap with an average 10 db loss from 600 Hz to 1.5 KHz.
SandTrap counters this by attaching numerous SandTraps: sand-filled, ABS plastic-framed and birch wood-backed speaker baffles around the area of affect. This provides additional mass around the cabinet construction or speaker frame and minimises oscillating sheet-rock resonance.
Each baffle is shipped empty and filled with sand on site to reduce the total cost of the units.
The post SandTrap audio custom speaker tuning system appeared first on Connected Magazine.