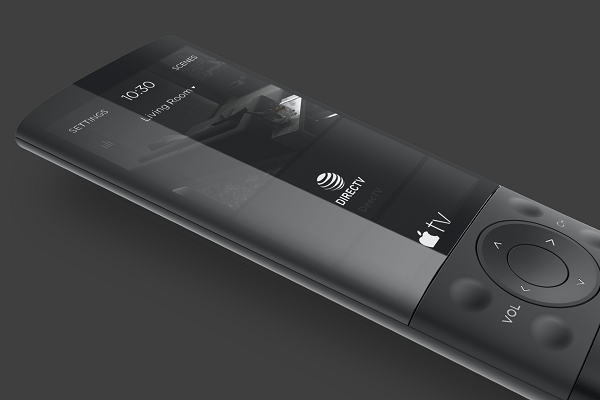 Savant has enhanced its remote control experience by enabling users to personalise each Pro Remote by room or user as well as integrating Siri voice activation. Due to its app-driven platform, users can set up their home screen to suit the functionality of each room or on that is specific to each user.
Users can add their most-used services and favourite channels to their Savant Pro Remote for quick and easy access.
Siri voice activation joins their list of recognised voice assistants of Google Home and Amazon Alexa which now gives users the ability to access their Apple TV through voice control. After pushing a button, Savant users can now ask Siri to find a movie, album, artist, playlist, streaming service and more.
Another benefit of voice activation on the Savant Pro Remote is that it's only activated after the button is pressed meaning users get the security benefits of the system not always listening.
Savant is distributed in Australia by Avation.
The post Savant brings user personalisation to its Pro Remote appeared first on Connected Magazine.