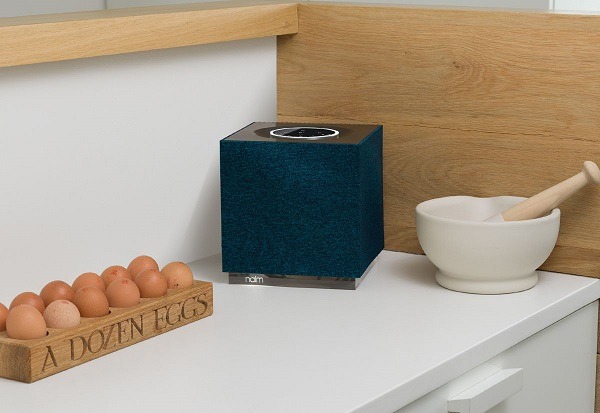 Naim Audio has launched the second generation of its multi award-winning Mu-so wireless music system.
The new Mu-so Qb allows uses the best performance whether playing from digital collections, internet radio, or music streaming services. It features a number of performance, feature and functionality upgrades from its predecessor. It can be controlled via the updated Naim app and a new remote control handset.
Although compact, it packs in 300W of music power, delivering to all-new speaker drivers with its advanced multicore Digital Signal Processor delivering more than ten times extra processing power.
The new Mu-so Qb operates over upgraded WiFi connectivity or through Ethernet for those who prefer the hard-wired option. It can also connect to devices wirelessly via Bluetooth and it accepts input from USB and TV.
For convenience, the device can multi-room with other AirPlay 2-compatible wireless speakers.
It is available now through www.busisoft.com.au.
The post Second generation of Naim's Mu-so available now appeared first on Connected Magazine.