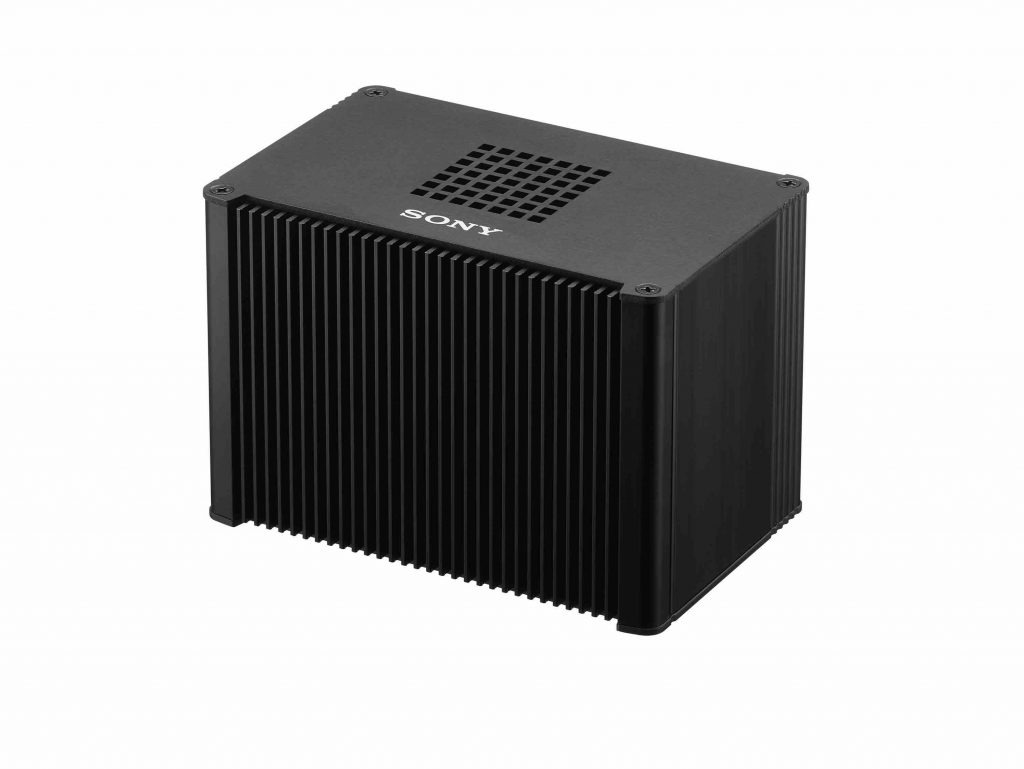 The first artificial intelligence (AI) Edge Analytics solution from Sony Australia, the REA-C1000, has just been launched. It allows people in education, government and corporate organisations the ability to create video content in real time without the need of additional staff, training or equipment.
REA-C1000 uses AI-based video analytics to directly feed video from connecting cameras to the viewers. Using motion/face detection and colour/shape recognition, it seamlessly follows the subject and creates professional, cost-effective AV content.
The system connects directly to Sony's PTZ cameras – BRC series and SRG series – as well as its range of XDCAM camcorders which all support 4K/HD AV quality.
"Video content has become a key method of communication in many organisations including education, government and corporate environments," Sony Australia Professional Solutions Group group manager – business solutions Daniel Hancox, says.
"And the demand for solutions that create high quality content, offer a hassle-free shooting experience, and help distribute content quickly is rapidly increasing.
"The Edge Analytics REA-C1000 provides organisations on a limited budget with cost-effective, yet powerful solution that allows organisations to easily create professional and engaging video content," Daniel says.
On top of the AV content the REA-C1000 creates, it also includes a Handwriting Extraction tool (REA-L0100). This can send hand-written objects, whether characters or diagrams, on a white board through video to any desired location as solid images.
Another feature available is the close-up by gesture which can detect movement and gestures in the audience, zoom in and display their actions in real time. This feature is particularly useful in Q&A-style sessions, giving the audience a heightened level of involvement with AV content.
Available later this year for the REA-C1000 are optional licenses for chroma key-less CG overlay and focus area cropping.
Chroma key-less CG overlay gives the presenter the ability to overlay themselves onto a background of their choice without the use of a backscreen/green screen technology or specific training.
Focus Area Cropping can extract a zoomed-in shot out of the one camera while maintaining a HD resolution. The cropped area taken from the 4K stream can either be static or dynamic, suiting the user's needs.
The entire REA-C1000 and all of its individual licenses will be available in a 60-day free trial before being activated permanently through separate licenses. This gives users the freedom to customise and adapt the product to their needs after trailing all that the REA-C1000 has to offer.
Visitors to Integrate 2019 at the Melbourne Convention and Exhibition Centre from 27-29 August will be able to experience an interactive demonstration of the REA-C1000 on Sony's stand.
The post Sony Australia introduces first AI-based video and display solution appeared first on Connected Magazine.