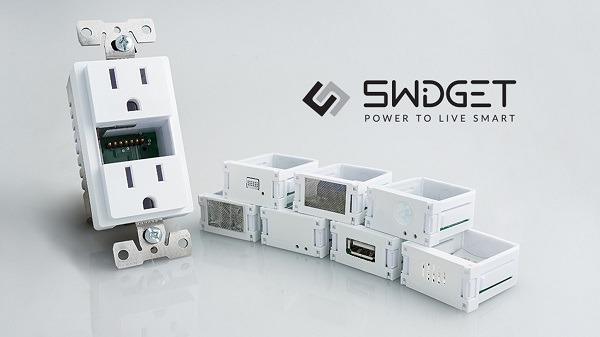 Swidget is a different kind of power outlet while also being just the same old power outlet.
By swapping out your existing power outlet with a Swidget you can connect it to your mobile device. From there, you can turn it on and off from your phone and can also integrate with voice assistants such as Google and Amazon's Alexa among others.
So you could set it to turn on your coffee machine through voice, turn on a bedside light or literally anything connected to the wall socket.
There are interchangeable inserts for the plugs that could be a USB socket, a light and more. When changing inserts, a low voltage interface makes it able to do at home and easy to work.
The post Swidget: the future-proof power outlet control system appeared first on Connected Magazine.