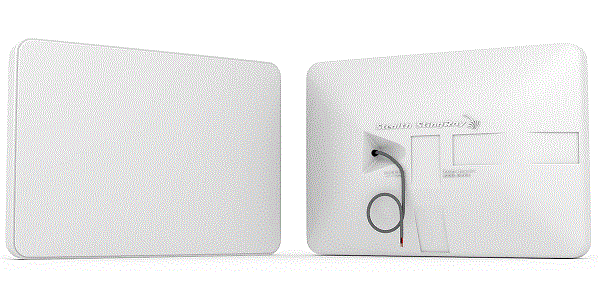 Stealth Acoustics will showcase an extended range of its award-winning StingRay range of outdoor speakers at the CEDIA expo next month.
Central to the extended range is the new 8" three-way high performance model, the StingRay 83 which can withstand the harshest environmental conditions. Based on the design of the LRX-83 invisible speaker, it is suitable for luxury residential, commercial and marine applications.
The StingRay 83 features a 30mm midrange device, a 25mm tweeter and an 8" high power cone woofer in combination with Stealth's Fidelity Glass Advanced flat front radiating surface to give ultra wide dispersion. It has peak power handling of over 300 watts.
Designed with outdoor use in mind, it is completely sealed off from the elements in UV protected fibreglass and marine grade plastics.
The StingRay speaker family already includes 6" and 8" two-way woofer models and the StingRay 430 subwoofer speaker system.
The post Take your sound outdoors with Stealth Acoustics appeared first on Connected Magazine.