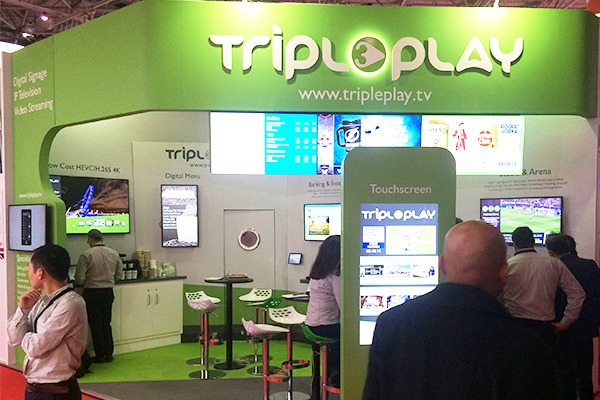 Tripleplay will showcase the latest features from its Caveman Software at Integrate this week.
The company, which operates exclusively through avt (AV Technology) in Australia and New Zealand, will demonstrate its digital signage with integrated TripleTV IPTV; its multiview six-way video streaming; Chromecast support interactive IPTV portal; and Xenia Interactive IPTV Portal.
Tripleplay's chief executive Steve Rickless will also deliver a talk during the show, 'Enterprising video delivered the way you need it, played when you want it'.
Steve says the team at Tripleplay is looking forward to taking part in the event.
"Our single platform AV/IT solution for digital signage and IPTV is getting ever more popular, enabling greater communications and flexibility of video delivery. We're looking forward to showing off our capabilities in Melbourne."
The post Tripleplay to showcase Caveman updates appeared first on Connected Magazine.