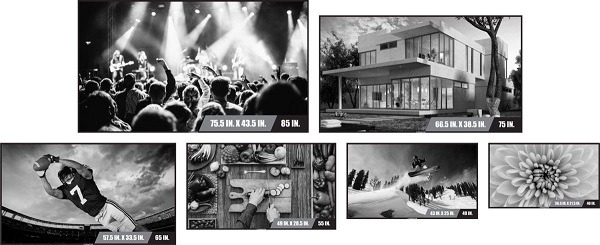 A new product from AV Template will help contractors, real estate professionals, retailers and integrators to select the right TV for the space they are working in.
TV Template is a simple solution designed to give clients a view of how their space can be best used.
Each pack includes six templates ranging in size from 40" up to 80". The process involves simply placing the template where a TV would go to get a visual of what works in the space.
The company created TV Templates to help solve the common problem of TV sizing. Its goal is to improve efficiency, maximise TV sales, and reduce TV returns.
The post TV Template solves problem of sizing appeared first on Connected Magazine.