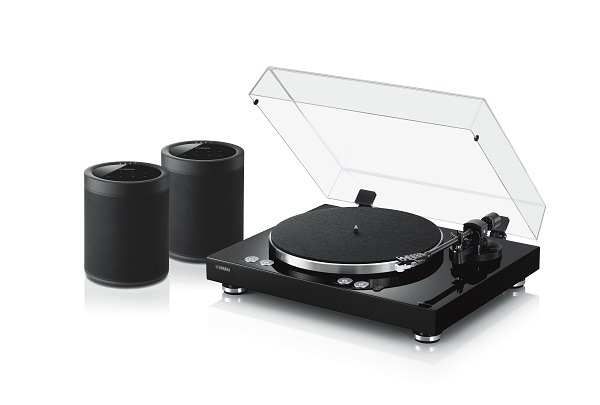 Yamaha has released the next generation of a timeless classic in the MusicCast VINYL 500 turntable – a WiFi multi-room turntable that can play vinyl albums but also stream music to any MusicCast product throughout the home.
It includes WiFi, Bluetooth, Apple AirPlay and Spotify Connect as well as supporting numerous other streaming services, and Alexa voice control.
Yamaha AV division general manager Robert Goedken says the Vinyl 500 is the next generation turntable that bridges the gap between analogue and digital music formats.
"With our rich Hi-Fi heritage and legendary reputation for craftsmanship, Yamaha is changing the way people enjoy their music. It's been 30 years since we introduced a turntable and the MusicCast Vinyl 500 reinvents the category."
Yamaha has also released the TT-S303, a turntable which can be paired with MusicCast-enabled receivers to add whole-home vinyl playback.
The post Yamaha turntable an innovative take on a classic appeared first on Connected Magazine.