Hire Floorstands & Counter Mount Stands for use with iPad & Tablets for your next event
Ask us about purchasing ex-lease equipment too
Hire
Stunning iPad kiosks to elevate your event.
Book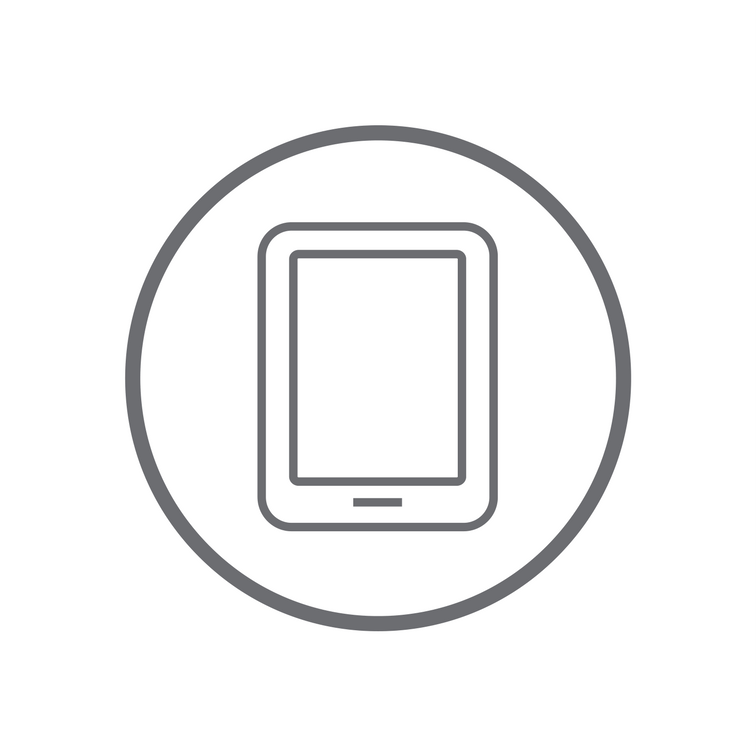 Place the iPad into the holder.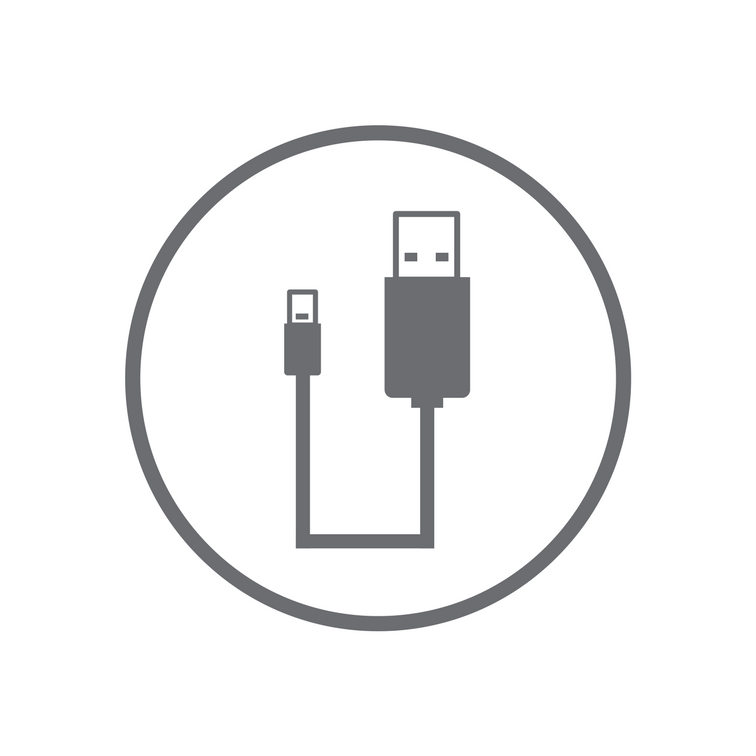 Connect the supplied power cable to the iPad.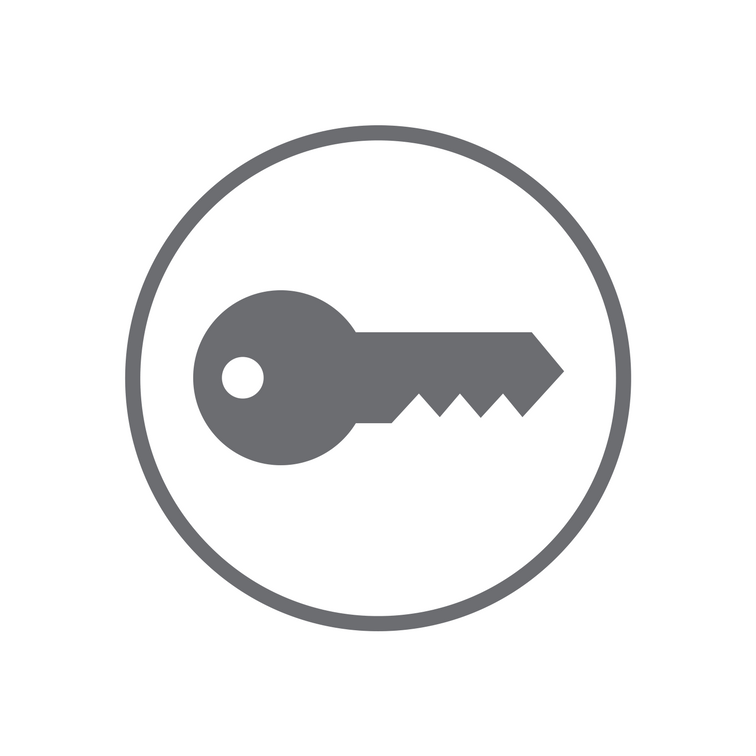 Lock the secure face plate.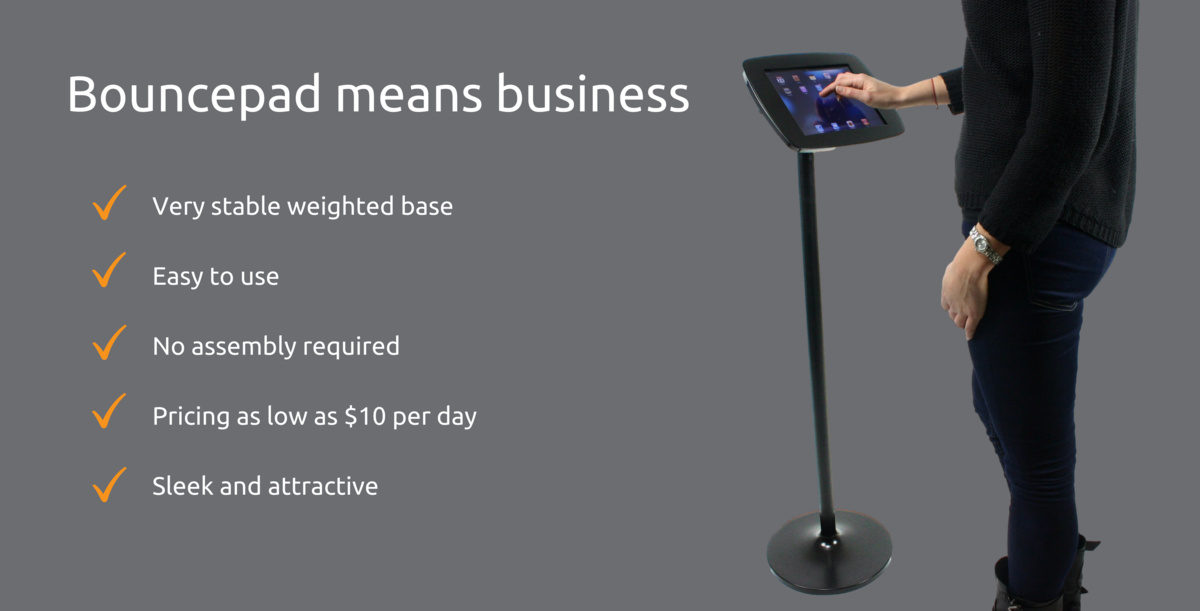 We can help you figure out the best app & iPad holder solution to connect with your customers. We're here to help!
Contact Us
No products found in this collection.