xFloorstand for Microsoft Surface Tablets
xFloorstand for Microsoft Surface Tablets
Lead Time 4-5 working days.
With its sleek lines, aesthetic allure and first-class function, X Floor gets your digital content the attention it deserves.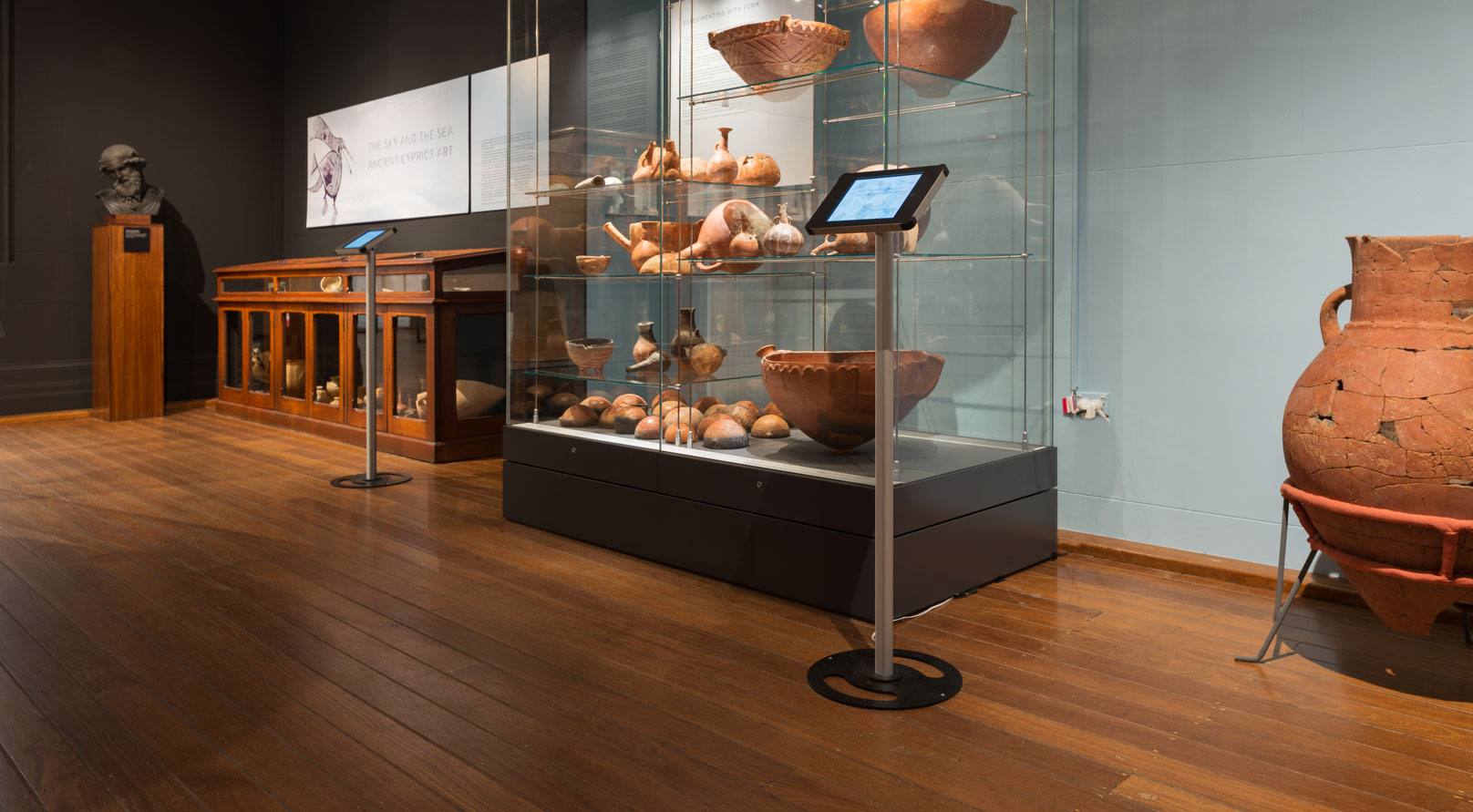 Typically used for retail, trade shows, museums and enterprise applications X Floor allows for tilt and rotate of the screen for comfortable usage by a person standing up. Features a robust aluminium enclosure, concealed power cabling and central key lock for quick access to hidden controls.