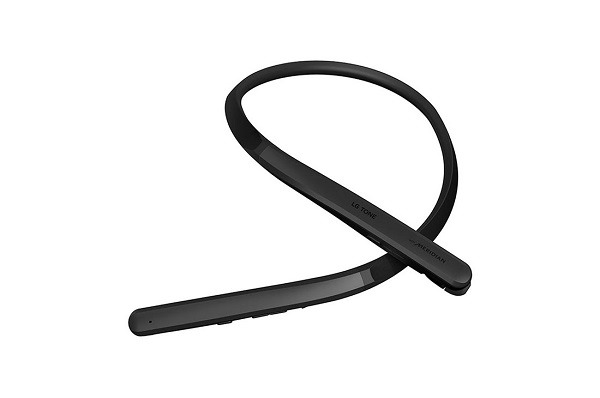 Meridian Audio has teamed up with LG Electronics to provide three all-new Bluetooth wireless headsets for the latest models in the LG TONE family of wearable audio systems.
The HBS-XL7, HBS-SL5, and HBS-SL6S deliver clear and balanced sound, with a composite diaphragm inside the speaker unit producing clarity in high and low ranges.
The range offers a premium audio experience with up to eight hours of play time. They also feature a fast-charging battery delivering up to three hours of use from only a ten-minute charge. They feature dual microphones, making the wearer's voice more distinguishable and phone calls more audible even in noisy environments.
Meridian chief executive John Buchanan says that Meridian and LG focused intently on creating the sound identity for the new range.
"High performance audio is more relevant today than ever before, especially for on-the-move listening. Whether you're at home, in the car, commuting or at the gym, the new LG TONE models are a clear step forward in audio innovation and performance, and will provide outstanding entertainment for consumers worldwide, meeting the demand for convenient high-quality listening experience, anywhere."
LG head of home entertainment audio and video Kim Dae-chul says the partnership with Meridian is an example to LG's commitment to creating premium audio solutions to rival the best in the business.
"By extending the collaboration to the LG TONE line-up, we're taking another step to deliver high-fidelity audio to customers on-the-go."
The post A sound collaboration for LG and Meridian appeared first on Connected Magazine.