Our Commitment
Here at Leading Solutions, we are committed to environmental sustainability. We are proud to say that 90% of our packaging is recycled, and we are continually looking for new ways to improve our business practices. Our entire team is united in the fight for sustainability, and we are thrilled that some of our biggest suppliers are as committed as we are. Read more below on how we are working together to maintain our environment.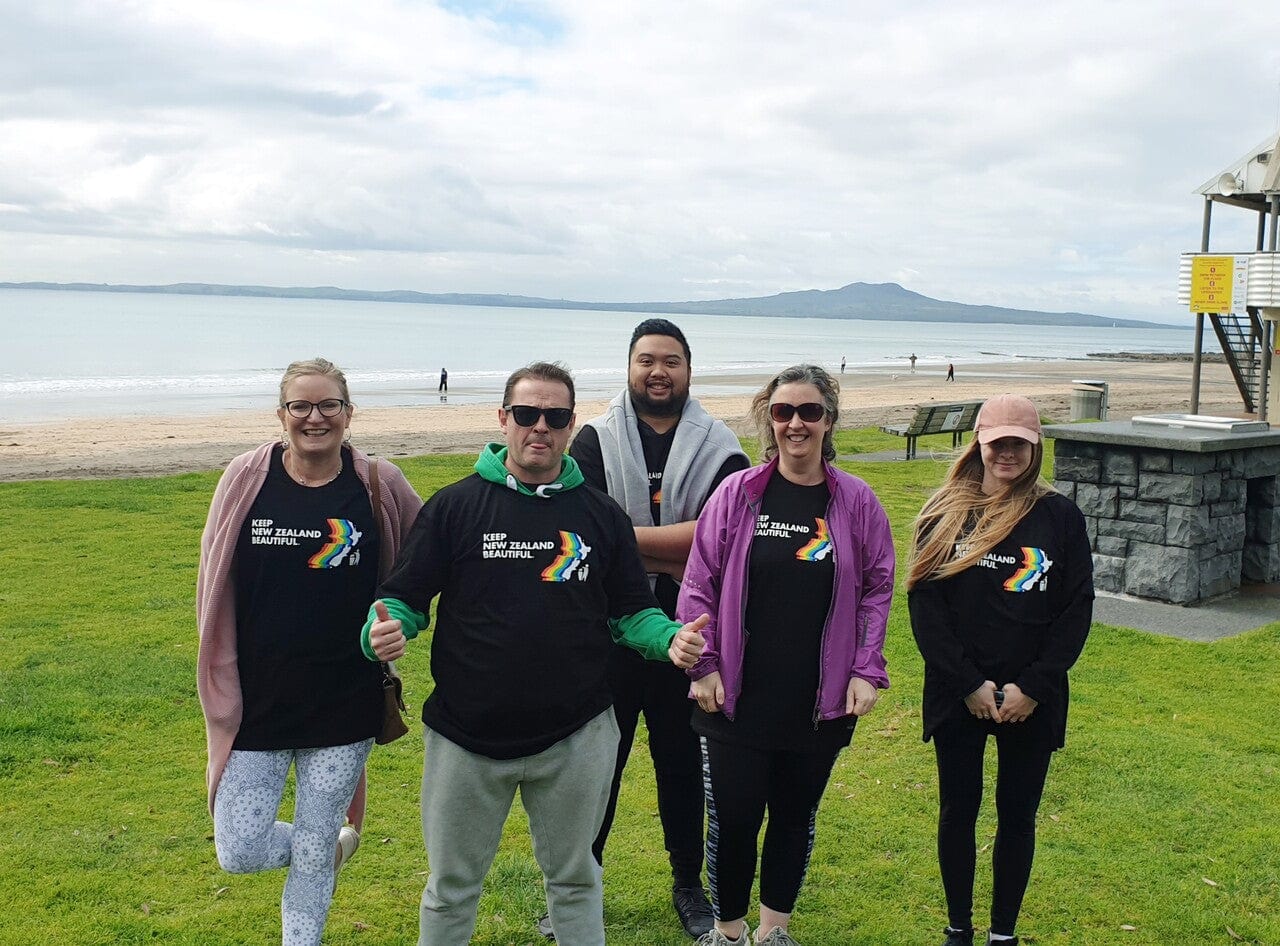 Mairangi Bay Beach Clean Up
We consider ourselves very lucky here at Leading Solutions that we have an entire team that is committed to protecting our environment. The Mairangi Bay Beach Clean Up was an amazing opportunity for us to turn our values into actions, and do our part to clean up our local environment. We look forward to doing many more initiatives like this in the future!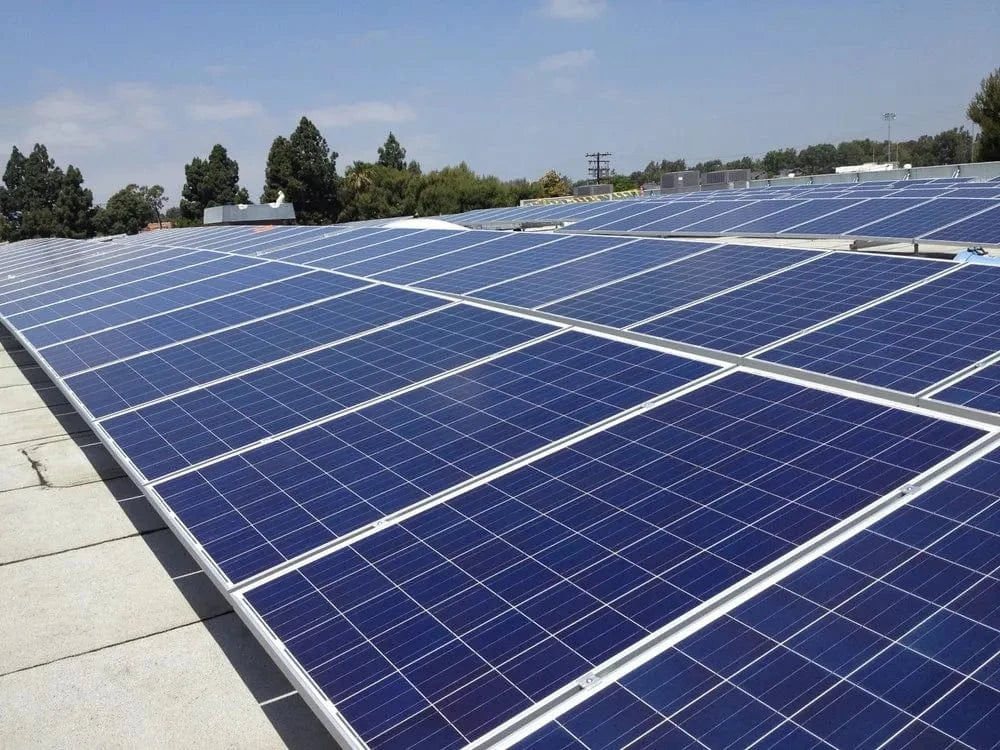 Salamander Designs
In 2014, one of our biggest AV Hardware suppliers Salamander Designs announced that the company's 85,000 square-foot factory in Bloomfield, Connecticut is now powered entirely by a 146,000 kWh rooftop solar panel installation. Since 2005, they have been using high-efficiency light fixtures and energy-saving automatic sensors, which have reduced their daily carbon footprint and total energy usage by 30%. Salamander actively pursues sustainable materials, such as woods harvested from managed forestry programs and other goods leveraging a high percentage of recycled content. We are proud of our relationship with Salamander Designs, and our commitment to sustainability.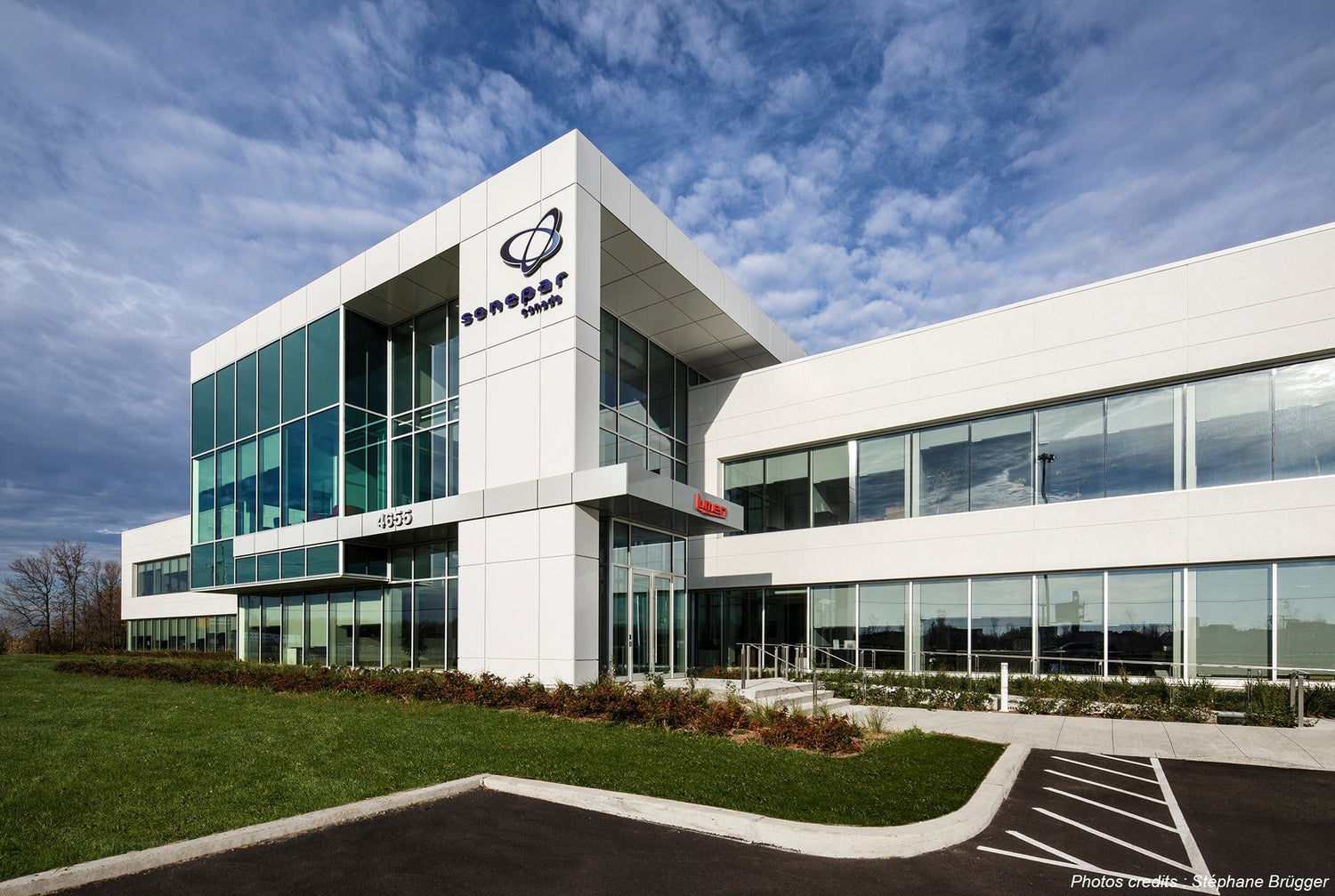 Lumens
Lumens products comply with the most stringent safety, health, and environmental standards in the industry. In addition, Lumens' procurement policy for conflict minerals is to prohibit the use of conflict minerals from the Democratic Republic of Congo and its surrounding countries and regions, and fulfil Lumens' corporate social responsibility. It is comforting to know that our relationship with Lumen is one in which we are both united in our desire to achieve both environmental, and social responsibility.
"Sustainability has to be a way of life to be a way of business" - Anand Mahindra