"We always receive very prompt, excellent customer service whenever we deal with Leading Solutions. We appreciate the time and effort that Leading Solutions put in to maintaining the positive relationship that we have. "
Tracey Murphy- Loss Prevention Manager at Farmers Trading Company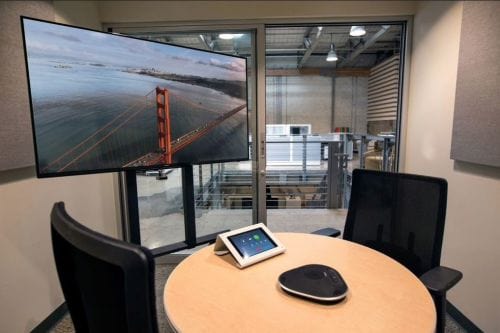 JPRO
"We love our Heckler AV cart. We have used it across the country at training events and it travels well, is extremely sturdy and looks very professional. The Leading Solutions team was also excellent to deal with when we need support help. Great company, great products".
Joni Benton - Operations Manager
"Superb supply partner helping Connect NZ achieve fantastic success with Zoom video collaboration meeting spaces. Excellent product knowledge and great agility in meeting our demanding project timelines. Thank you Leading Solutions!"
-- Dave Pickett ⭐⭐⭐⭐⭐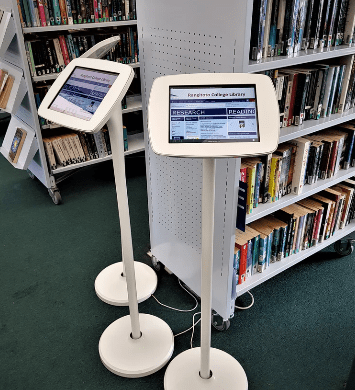 Rangitoto College
Rangitoto College Library needed to free up space by removing 8 desktop computers, replacing them with "Bouncepads" that they could position anywhere in the library and also. This created more space within the library, while also giving it a sleek, modern feel that the students loved.
Learn More
"Leading Solutions were really helpful when I was looking for a iPad stand for our school library. The service was friendly, informative and communications were prompt. I can thoroughly recommend them"
-- Jessica Stephens ⭐⭐⭐⭐⭐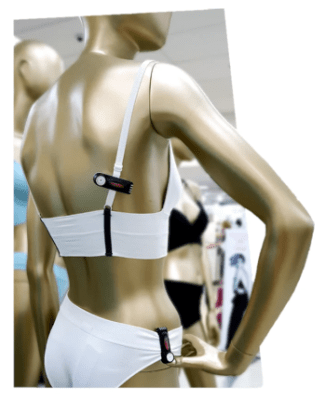 Farmers Trading Company
"Leading Solutions provides us with efficient and professional day to day service, but excels in innovation, continually looking to find ways to help us  further. Forstag is one example."
Michael Hulme - National Loss Prevention Manager
"Fantastic customer service, the online communication was straightforward and provided me with confidence in the service. The team has a wealth of knowledge and provided multiple products as option to suit my needs. I'd definitely recommend Leading Solutions and use them again in the future."
-- Sam Barnes ⭐⭐⭐⭐⭐