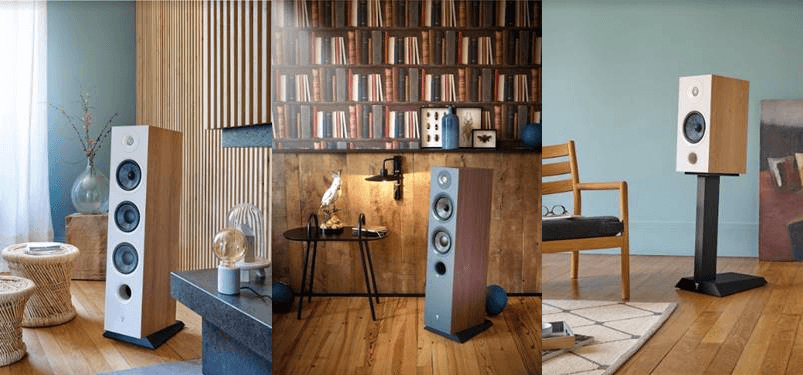 Focal has released its latest generation of affordable loudspeakers, the Chora range. This line features three speakers: the Chora 826, the Chora 816 which are both floorstanding and the Chora 806 bookshelf loudspeaker.
The successor to the Chorus line, Chora is designed in France and has three new unique finishes. Its new speaker driver, Statefiber has a slate-effect look which hides the cone performance, adding to the stylish design.
Focal has introduced new materials: thermoplastic polymer, with non-woven recycled carbon fibres that achieve greater damping, rigidity and lightness.
With its innovative cone technology, the sound reproduction of mid-range frequencies is balanced and rich, with minimal colouration and plenty of dynamics.
The Chora range of speakers are available in black, light and dark wood finishes.
The post Chora: high-quality and affordable speakers by Focal appeared first on Connected Magazine.